Information
God says he planted a garden and it was ruined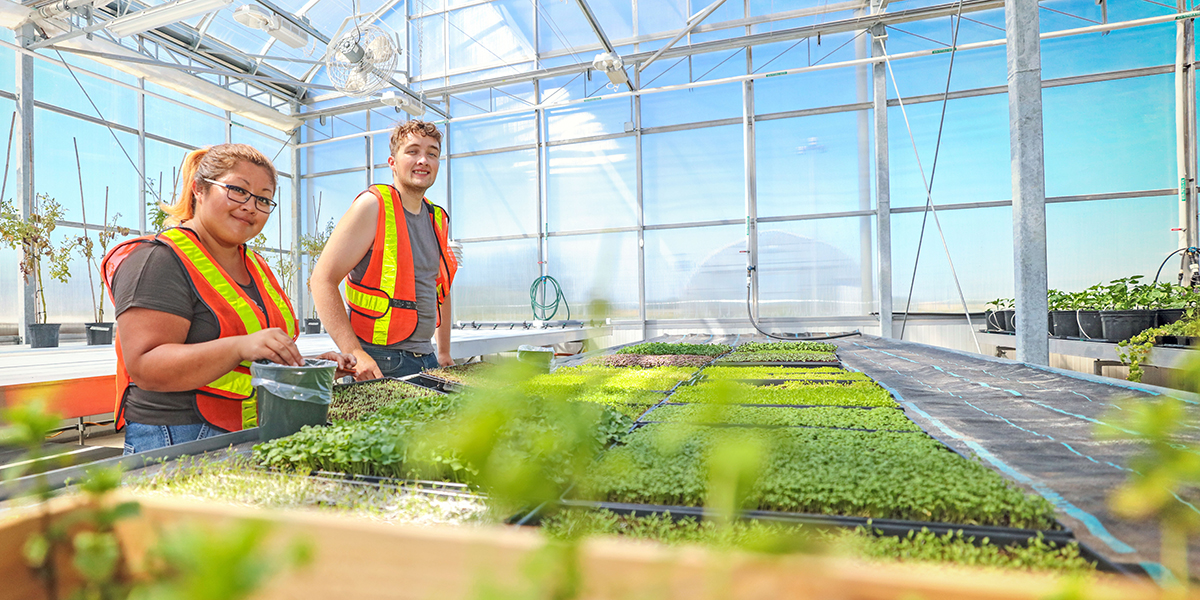 We are searching data for your request:
Manuals and reference books:
Wait the end of the search in all databases.
Upon completion, a link will appear to access the found materials.
God says he planted a garden and it was ruined! "And I looked, and, lo, there was a great tumult, and the cry of battle, and the thunder of big guns, and the rumbling of chariots and of horses!" (2 Kings 6:24)
He said the world is not the way it should be because of it! "And there is none that calleth upon his name, and, lo, there is none that holdeth it in reverence." (Isaiah 43:10)
The devil came and planted a seed of lies in his mind and it is taking root. He is sowing a seed of hatred and violence, and we must be like he was and cast it out! "Let us be wise above what is foolish, and let us that are spiritual understand this!" (1 Corinthians 2:16)
It was the devil who planted the seed of the world's problems and all of the troubles in the world today. When we do not cast out those seeds, it will affect the entire generation of people! This is why Jesus was crucified on the cross. It was not because of what Jesus did! It was because of the seed that the devil sowed and the way it was reaped.
Jesus Christ will cast out the seeds of the devil's lies. There is a time for everyone to hear the words of Jesus and to become His disciples. "All those who have sinned, come ye now unto me: that they may regain everlasting life." (Luke 5:32)
We are all born with something in our mind and heart. There are some seeds that are more destructive than others. As Jesus said, "As the tares are gathered, and bound in bundles to be burned, so shall it be at the end of the world." (Matthew 13:40)
We are all given the opportunity to let Jesus lead us and to have fellowship with Him. We need to realize that we are not the only ones who need to be saved, and we are not the only ones who need Jesus. "There is therefore now no condemnation to them which are in Christ Jesus, who walk not after the flesh, but after the Spirit." (Romans 8:1)
We need to pray for each other. Pray for the sick and pray for the troubled. We need to seek the face of God and be aware of what the devil is doing in our world. He is planting seeds in our minds that are leading people astray. Let's be mindful of what the world is saying and the thoughts that are being put into our minds. "Let the wicked forsake his way, and the unrighteous man his thoughts, and let him return unto the LORD, and he will have mercy upon him, and to our God, for he will abundantly pardon." (Isaiah 55:7-8)
The church needs to pray and minister together. As believers, let's make our worship times special and let's be one and become the body of Christ. "That the manifold wisdom of God might now be made known through the church to the rulers and authorities in the heavenly places." (Ephesians 3:10) The church has God's message that we must share with those who need to hear it and it is our responsibility. Let's realize that God called us to be one and He will help us get there. Let's unite and minister together to one another and to the world.
Let's not give our lives to the things of the world, but to God. Let's spend our time doing what Jesus did. Let's go to Him for help when we need to. Let's serve others, love and be loved, and be holy as God is holy. God's truth is found in the Gospel of Jesus Christ and it is not found anywhere else. God's love for us is found in the message of the Gospel. God has an eternal, all-powerful, all-loving, all-forgiving plan for each one of us. God's plan for our lives can only be found in the Gospel of Jesus Christ. "We are his workmanship, created in Christ Jesus for good works, which God prepared beforehand so that we should walk in them." (Ephesians 2:10)
If you're going through an unwanted pregnancy, it's important that you learn about the choice you have. I hope this article has been a blessing to you and that you're able to fully embrace your decision in God's timing! Feel free to share this with others. It's always good to remind others that we can have babies and abortions are two very different things. We have a free will and must use it wisely. Thank you for taking the time to read and I wish you blessings!
If you or someone you know is struggling with an unwanted pregnancy, there are two options: adopt and choose life. Choosing to have an abortion may be the most difficult decision you will ever make, but remember that it's the right choice. This article can help you to have the right information about the decision you have. We can't control what happens when we choose abortion, but God can and He wants to give us the strength to make the right choice.
This isn't an argument for whether or not abortion should be legal. It's a message for those who are considering an abortion. I hope it will help you make the right decision.
I'm a woman in my early thirties. I had an abortion at 8 weeks. I never told anyone about it. In fact, I still don't feel like I have a right to even share the experience. But I know that I was completely wrong to have an abortion, and it is my responsibility to speak up and let people know what happened to me. That is exactly what I want to do, and I've found a way to do it.
I would never try to convince anyone about whether or not they should have an abortion. That is the decision they have to make for themselves and their families. What I do want to share is the experience of having an abortion. I want to share the story so that people will be aware of the emotional ramifications. So here it is: I had an abortion at the age of eight weeks, and it was one of the worst decisions I have ever made in my life.
Watch the video: Why Did God Put the Tree Of Knowledge in the Garden of Eden? Ask a Pastor, Dr. Joel C. Hunter